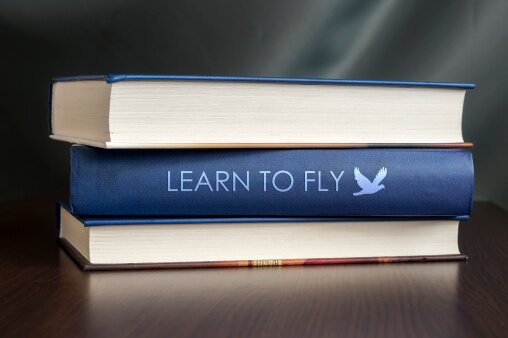 The Virginia Beach, Va.-based Aviation Institute of Maintenance has rolled out an unmanned aircraft systems (UAS) training course at two of its Virginia campuses.
The two-day courses, held in Manassas and Chesapeake in September and October, respectively, are designed to help students obtain their remote pilot certificate from the Federal Aviation Administration.
The course's first day will help students understand aerodynamic theory and the principles of flight, flight restrictions and obstacle clearing, and the roles and responsibilities of flying UAS. The second day will provide an operational understanding on UAS, including unique flight properties and performance, calculating weight and balance, performing basic and advanced flight maneuvers, and actions and responses to common emergency scenarios.
The Aviation Institute of Maintenance is a family of aviation maintenance schools. Its campuses are located in the following major metro areas: Atlanta; Philadelphia; Dallas; Houston; Indianapolis; Las Vegas; Washington, D.C.; Kansas City, Mo.; Oakland, Calif., Orlando, Fla.; and Norfolk, Va.