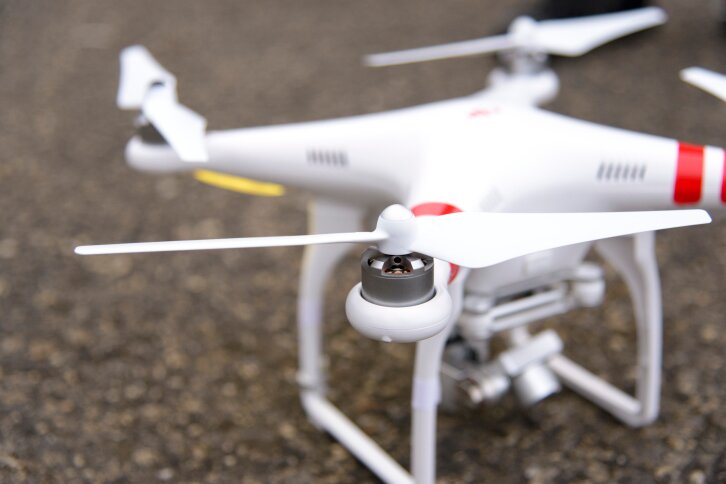 An analysis from the Association for Unmanned Vehicle Systems International (AUVSI) has found that more than 25 types of business operations in 49 states have been approved for commercial unmanned aircraft system (UAS) operations in the U.S.
AUVSI analyzed the first 1,000 exemptions from the Federal Aviation Administration (almost 1,500 have now been granted, as of Sept. 10) and says aerial photography received the most, at 512 approvals. Real estate and general aerial surveying followed with 350 and 301, respectively.
California received the most (114), followed by Florida (97) and Texas (82). Delaware, as well as Washington, D.C., is listed as having zero exemptions.
California companies also manufactured the most platforms, at 140; Florida followed with 19. In all, 22 states housed manufacturers of platforms. Additionally, more than 90% of the first 1,000 exemptions were granted to small businesses, says AUVSI.
"These figures show that businesses across every industry sector have been waiting to use UAS for years and are excited to finally get this technology off the ground," says Brian Wynne, president and CEO of AUVSI.
"From inspecting bridges and power lines, to filming movies and supporting emergency services, the applications of UAS are virtually limitless and enable researchers, public agencies and businesses to do things that were previously considered to be impossible," he states.
AUVSI's full report can be found here.
Analysis on the first 500 exemptions can be found here.