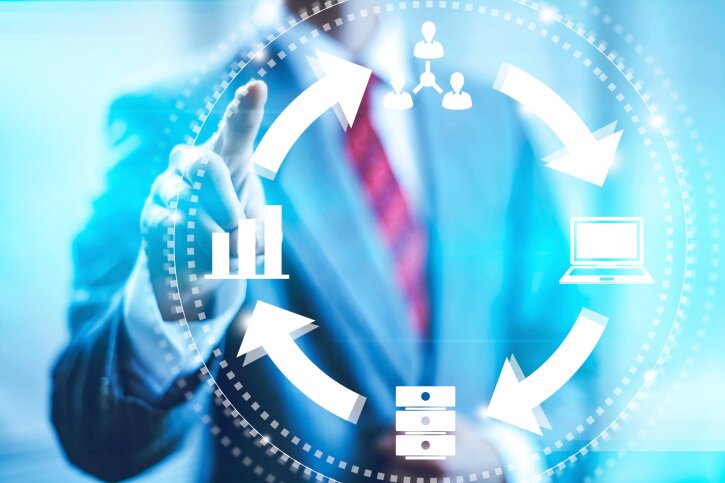 Amid company reorganization, Lexington Park, Md.-based Ausley Associates Inc. recently named Scott Sanders president of the company as it grows its Department of Defense (DoD) business and positions itself for the commercial unmanned aircraft systems (UAS) market.
Since 1997, the company says, it has partnered with the DoD in areas including disruptive technology, UAS and tactical aviation. Now, Ausley says its commercial UAS business is expanding into the precision agriculture and infrastructure inspection markets.
According to Ausley, Sanders will be the first to hold the president position under the newly restructured organization. In turn, CEO Paul Asley will focus on the foreign and commercial UAS markets, while Sanders will be responsible for the defense industry.
Sanders graduated from the U.S. Naval Academy in 1980. He served in the active and reserve components of the U.S. Navy and retired as a two-star admiral in 2013.
"As the unmanned market grows and we expand into the commercial arena, it is important to maintain a close relationship with our defense partners," Sanders explains.