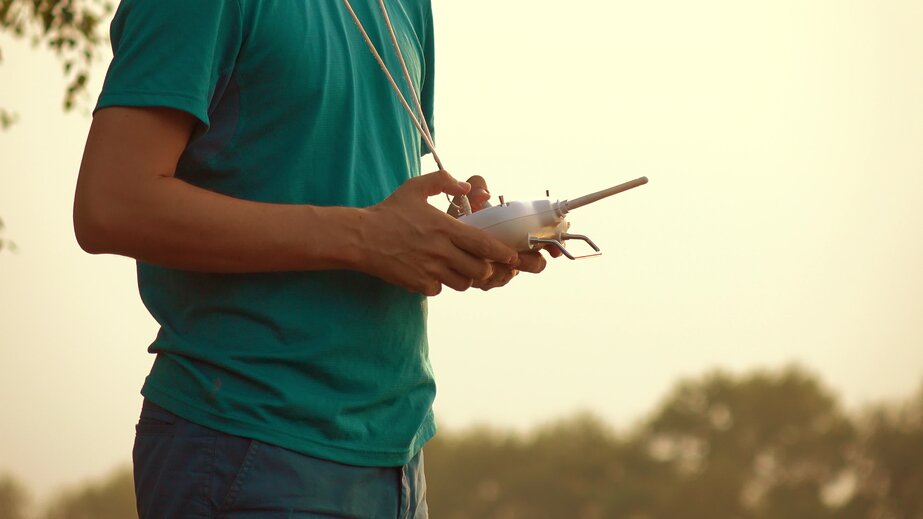 AT&T has contributed $25,000 to Miami, Fla.-based Miami Dade College's (MDC) DronesUp program, an eight-week training course providing live flight sessions and lectures to master the art of safe drone operations.
Through a collaboration between MDC's Eig-Watson School of Aviation, the Idea Center and the MDC Foundation, the presentation of the donation occurred on Tuesday. Speakers included Carolina Ragolta, product manager at enterprise drone maker Kespry, and Art Pregler, director of national mobility systems at AT&T.
Students who complete the DronesUp program will earn an unmanned aircraft systems (UAS) course completion certificate. MDC says they will develop an enhanced understanding of how drones are changing industries, including agriculture, real estate, healthcare and more. Drones will be provided for flight sessions.
Instructors from MDC's Eig-Watson School of Aviation will provide the drone training, while the Idea Center educates students regarding the business aspects of the industry.
According to MDC, this combination of theory and hands-on learning prepares students for careers as commercial drone pilots.