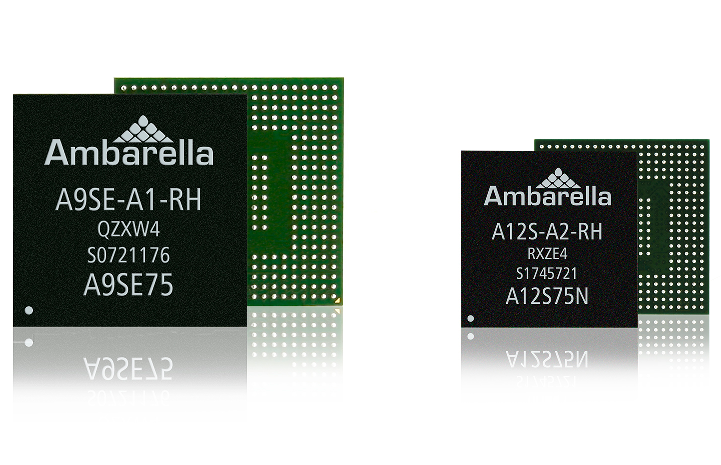 Ambarella Inc., a developer of low-power, HD and ultra-HD video compression and image processing semiconductors, has introduced the A12S and A9SE system-on-chip (SoC) solutions for drones.
According to Ambarella, the full-HD A12S family is ideal for entry-level drones, and the 4K ultra-HD A9SE family is ideal for mid-range designs.
Both deliver high-resolution video, digital single-lens reflex camera photography, live HD video streaming and advanced image stabilization.
A software development kit, including Linux and complete camera functionality, gives application developers the ability to differentiate their products with advanced camera, flight control and networking features.
Pricing and availability for A12S and A9SE SoCs can be obtained directly from Ambarella here.