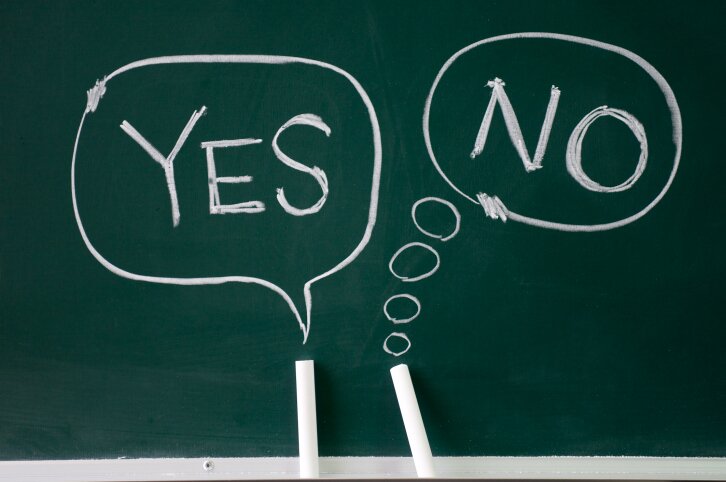 Amazon has received an amendment from the Federal Aviation Administration (FAA) on its Section 333 exemption for commercial unmanned aircraft system (UAS) operations: Amazon Prime Air is now allowed to test additional aircraft but was not given the authority to fly within 200 feet of anyone not involved in the operations.
According to the FAA amendment – dated Oct. 28 and addressed to Paul Misener, vice president of global public policy – Amazon had requested an amendment to its current exemption, which was issued in April and allows the company to "operate a UAS to conduct outdoor research and development testing for Prime Air."
The commercial exemption authorizes the use of an "Amazon-manufactured multi-rotor small UAS that has been described to the FAA in a confidential filing," but the new amendment adds on the use of "additional prime test air vehicles," according to the FAA document.
The agency says Amazon had also requested "changes to Condition and Limitation No. 26": the authorization to "operate within 200 feet from nonparticipating persons, vehicles, and structures."
The FAA, however, says it plans to "conduct further analysis" of this request, which would be "a substantial change to [Amazon's] Conditions and Limitations, and reasons relative to public interest and safety that were the basis for granting the original exemption."
In its original petition for exemption from July 2014, the company described Amazon Prime Air as a "new delivery system that will get packages to customers in 30 minutes or less using aerial vehicles."
"Testing operations will be conducted on private property, and only Amazon employees, contract personnel, and invitees will be invited to the operations area; security measures will be put in place to deter unauthorized access," it clarified in the petition.
Amazon, which first announced in December 2013 its initiative to eventually deliver goods via UAS, was recently named to the FAA's task force for developing recommendations for drone registration. Sean Cassidy, director of strategic partnerships for Amazon Prime Air, is representing the company in the federally selected group of drone manufacturers, manned and unmanned aviation groups, and other retailers such as Walmart and Best Buy. Amazon Prime Air is also a member of the Small UAV Coalition.