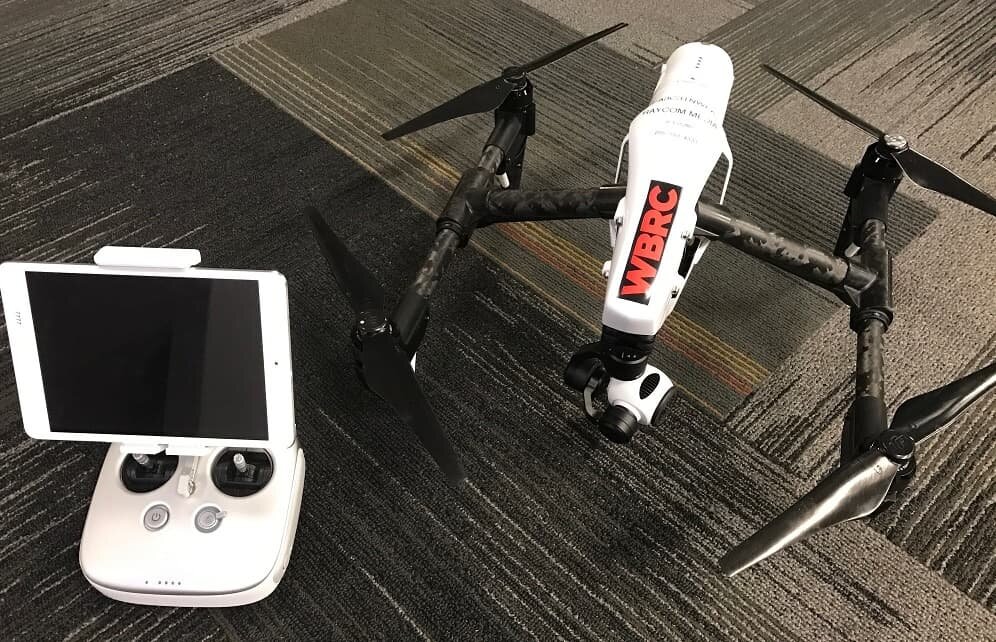 WBRC FOX6 News, a television station serving central Alabama communities, is now using unmanned aircraft systems (UAS) to augment newsgathering.
According to a press release from broadcaster Raycom Media, of which WBRC FOX6 is a part of, the station currently has two licensed drone pilots: Lantz Croft, operations manager, and J-P Dice, chief meteorologist.
Raycom Media says WBRC FOX6 is the first local television station in Birmingham and the first station in the Raycom Media group to launch aerial newsgathering with a UAS.
Dice says the drone can offer an "aerial view of tornado and storm damage" and help meteorologists survey areas and understand "the strength and complexity of severe weather."
In addition, the aircraft will be used for other types of newsgathering, traffic, marketing and creative services, tower inspections, and sales initiatives.
"We are excited to use drones to enhance our coverage," states Collin R. Gaston, general manager and vice president for WBRC FOX6 News. "This technology will give us another perspective on breaking news, weather and community events."