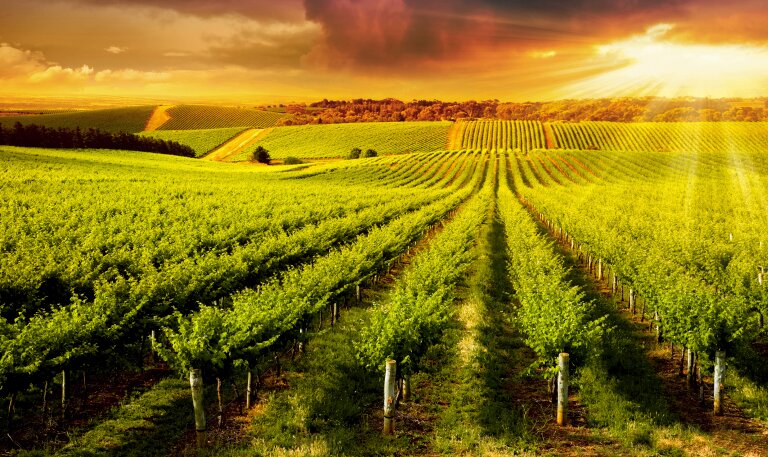 Extension specialists and researchers at The University of Nebraska-Lincoln's Institute of Agriculture and Natural Resources (UNL-IANR) are partnering with Agriculture is America (AgIsAmerica), a national communications initiative aimed at highlighting the nation's land-grant institutions, to host a Twitter Town Hall that will include the topic of unmanned aircraft systems (UAS).
On Friday, March 4, from 2-3 p.m. EST, scientists, researchers and extension educators will answer questions regarding UNL-IANR's role in the advancement of agricultural science and agricultural technological innovation.
Specifically, they will discuss the role of UAS in agriculture, water management and nutrient management; how technology can be used to track foodborne illnesses; how consumers can reduce food waste; and groundwater availability and quality.
UNL-IANR, a land-grant institution, says it is dedicated to a threefold mission of researching, teaching and extension, as well as "growing a healthy future through food, fuel, water, landscapes and people."
A Twitter Town Hall, similar a public meeting or seminar, gives the opportunity for a live question-and-answer period. To follow the conversation or submit a question, include "#agischat" in a Tweet. The participating Twitter handles include @agisamerica and @UNL_IANR.