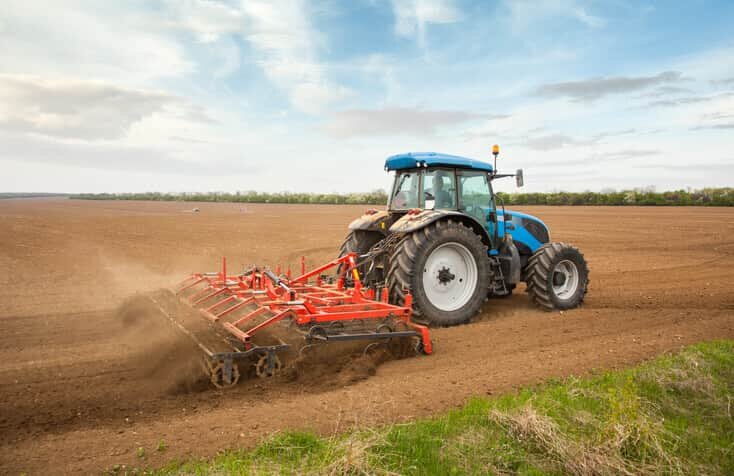 Kansas-based AgEagle Aerial Systems Inc., a provider of drone imagery and data analytics for the sustainable agriculture market, has signed a significant specialty crop producer, packager and supplier in North America to its new sustainability platform and drone leasing program for the 2019 crop season.
As part of the agreement with the undisclosed company, AgEagle will provide access to unmanned aerial vehicles (UAVs) equipped with sensors for the growing season, along with access to data-connected services for farms covering thousands of acres in the U.S.
AgEagle will also set up a network of soil moisture monitoring devices with rain gauges and solar sensors to provide in-depth data analytics at the field level. All of this will culminate in a sustainability dashboard and scorecard analyzing data to gauge soil health, water use efficiency, and pest and disease control. In turn, the company says, the specialty crop producer will be able to showcase its sustainability efforts to its customers and supply-chain partners.
"We're honored to officially launch our new sustainability platform and drone leasing program concurrent with the signing of a major customer," says Barrett Mooney, CEO of AgEagle. "This launch marks an important milestone for the company, as it positions AgEagle as more than just a manufacturer of UAVs, but a full-service provider for the sustainable ag market with opportunities to drive recurring revenue streams."
According to AgEagle, these new services create a unique value proposition for farmers and agribusinesses, as they are not required to incur significant upfront costs to begin collecting aerial imagery or sustainability analytics. Further, the turnkey solution relieves the customer from drone maintenance, support requirements and, in some cases, the need for a pilot, as AgEagle can provide a trained remote pilot to manage the entire image collection process.
Mooney continues, "We've been slowly introducing this turnkey solution to potential customers over the last few weeks, and initial demand is strong. In fact, we are already engaged in several discussions with other potential agricultural customers looking to improve their sustainability initiatives. We look forward to executing on our fast-growing pipeline and carrying this momentum into the 2019 crop season."