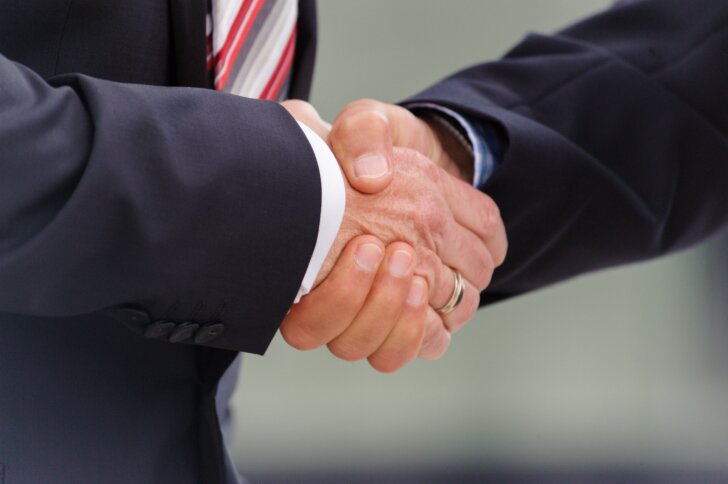 Strat Aero PLC, an international aerospace company increasingly focused on the unmanned aerial vehicle (UAV) sector, has entered into a share purchase agreement for the acquisition of UAV surveying and inspection company Geocurve Holdings Ltd.
According to Strat Aero, the acquisition is in line with the company's more expansive strategy – adopted by the new management team – to rapidly build a vertically integrated UAV offering covering all aspects of the value chain, including software, hardware and services. Strat Aero is based in Houston and has offices in Seattle, Denver, New York, London and Singapore.
Tollsbury, U.K.-based Geocurve comprises two subsidiaries, UKAerovision Ltd. and GN Site Engineers Ltd., which have a combined five years of commercial UAV operations experience and over 80 years of engineering/surveying experience.
Geocurve's team includes eight engineers, two data analysts, four UAV pilots, one pilot, two boat operators and a chartered engineer – encompassing skills for engineering, site engineering, surveying, GIS, 3D modeling, UAV operations, airborne surveillance and hydrographic modeling.
Perran Bonner, co-founder of Geocurve, will immediately become Strat Aero's director of UAV services, and Gary Nel, also co-founder, will become Strat Aero's director of engineering and survey services.
Tony Dunleavy, CEO of Strat Aero, comments, "Geocurve is the first of a series of acquisitions the new management team has been evaluating, all of which have the potential to fast-track Strat Aero's transformation into the first fully integrated global solutions provider focused on the rapidly growing UAV market."